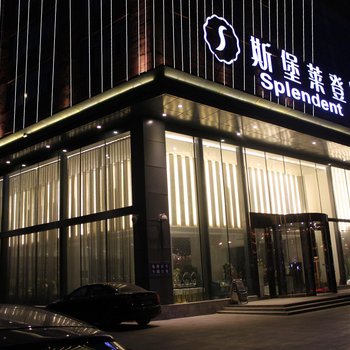 The Splendent Hotel provides a great place for travelers to relax after a busy day. The Splendent Hotel is an ideal choice for travelers who want to take in the sights and sounds of Harbin.
Traveling to the hotel is easy with Xiangfang Railway Station located approximately 3km away and Harbin Taiping International Airport roughly 43km away. Just a short walk from Shengyiyuan Metro Station, traveling to most city destinations is a breeze. Keeping busy is easy, with Ha'erbinshi Library (xiangfangquzhongxinfenguan), Weihushancheng Movie City and Laite Xiongdi Feixingzhe Hangkong Keji Experience Hall all nearby.
In their spare time, guests can explore the hotel's surroundings. This Harbin hotel features parking on site.
Perfect for those working on the move, this hotel caters to a large number of business guests.